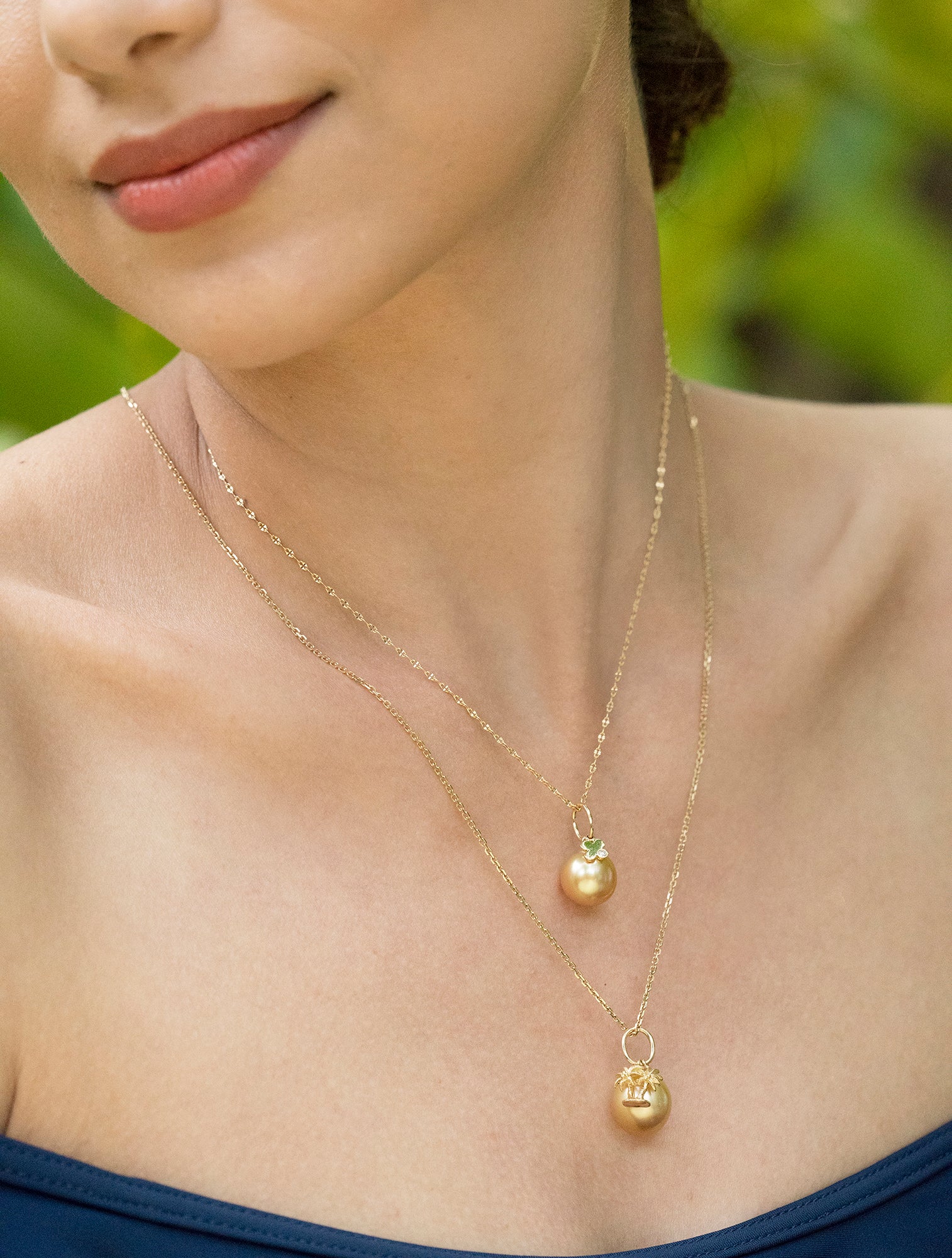 Each year, summer takes us to different places, to worlds that unfold with its gentle breeze.
With Jewelmer's Petits Bonheurs collection, we rediscover holiday reveries: a sailboat that transports us to a peaceful island, simple treasures found in lush green gardens, and photographs that turn moments into enduring mementos.
Linked to every icon made with 18-karat gold is the South Sea pearl, a gem as radiant as the sun. Petits Bonheurs celebrates summer not only as a season but as a state of joy and an endless moment we relive again and again—with each photograph shot, with each charm as golden as a summer dream.