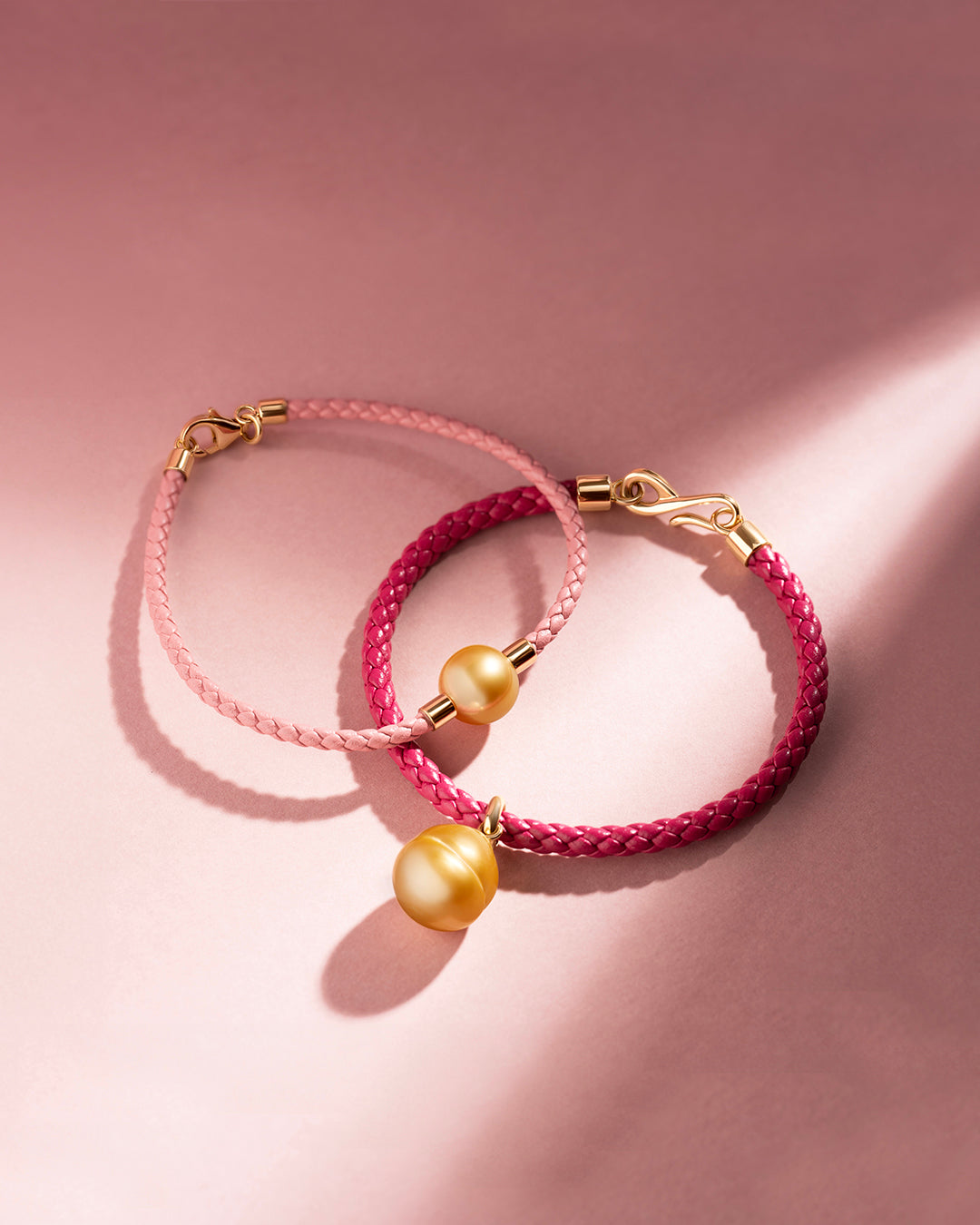 Akin to the South Sea pearl's journey, the profound strength and resilient nature of every woman is an inspiration to many. 
In honor of Breast Cancer Awareness Month, Jewelmer joins the advocacy of the ICanServe Foundation, a non-profit organization committed to providing support and assistance for breast cancer awareness, prevention, and early detection.
Throughout the month of October, the Maison will be donating a portion of proceeds from select pieces such as the Pearl of Courage Bracelet — a reminder of the beauty in profound strength, with its inspiring light shining from the depths of a pure heart and spirit.
Let us find strength and hope in communities that rally together, highlighting the power of perseverance in times of adversities.