Moments of Passion: Jewelmer Unveils Its Bridal Collection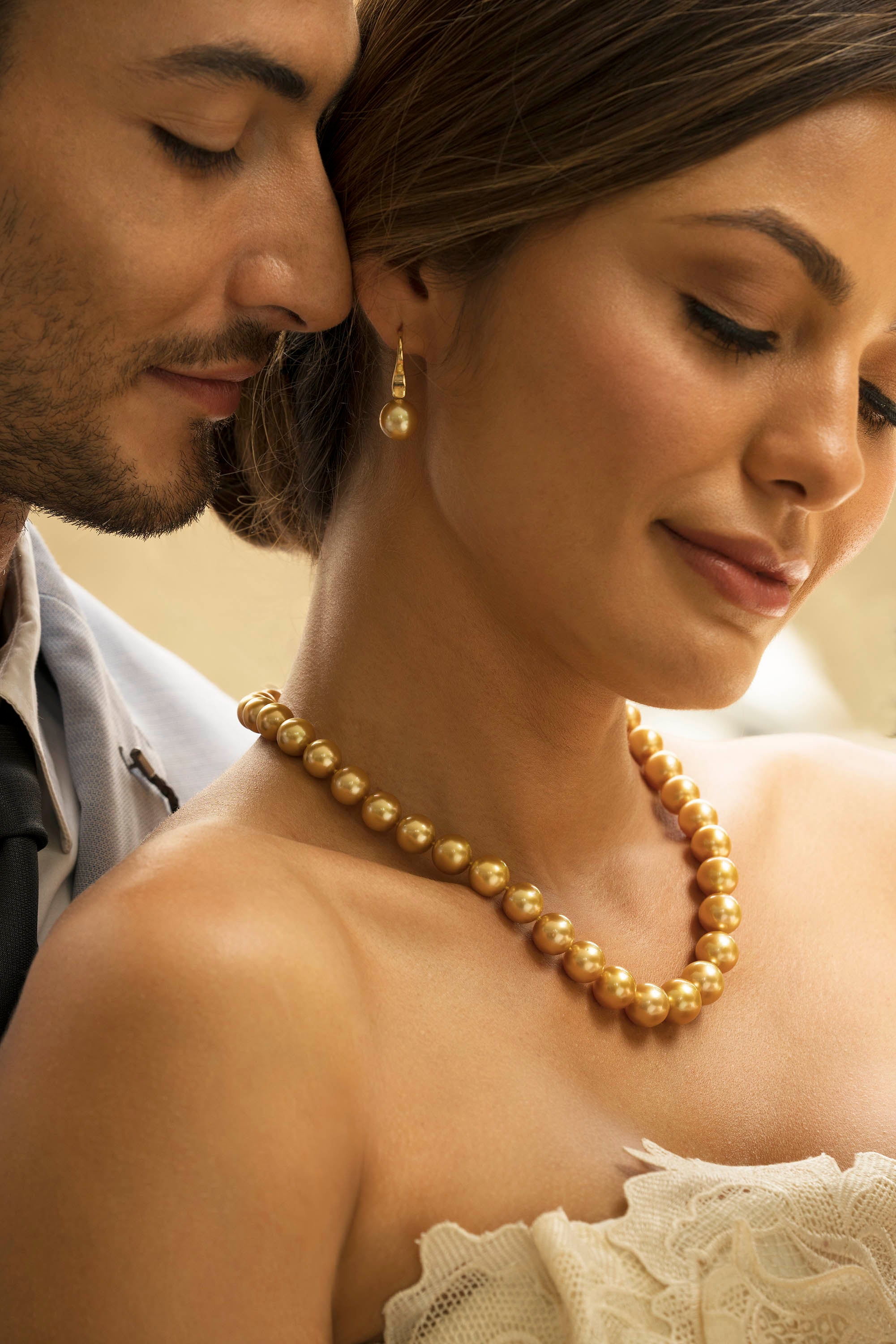 The pearl is a deeply personal gem. Each one is a capsule of a cherished story. One wonders, what was it that Cleopatra declared as she dissolved a pearl in a vessel of vinegar, to captivate Antony with a dauntless act? What vows did the pearls of the Cambridge Lover's Knot witness when the tiara was passed down from one royal marriage to another? What promises did Richard Burton mutter when he adorned Elizabeth Taylor's neck with the legendary pearl, La Peregrina?
The pearl has been a quiet witness to many of history's passionate declarations—as grand as a vow, or as soft as a whisper. This June, we celebrate the intimacy and the beautiful romance shared between two lovers. A dance in a lighted ballroom, an outdoor picnic with champagne, a tender embrace—a bride and her groom share their cherished moments after the wedding ceremony has concluded and their life together has begun.
Every pearl is a love letter, a symbol of romance that becomes more golden in the passage of time. From a history of passion to the dawn of modern love, the pearl is a memento of a milestone. Jewelmer invites all to experience the gem that has captivated lovers across the eras. Always, there is a story that only a pearl can know.