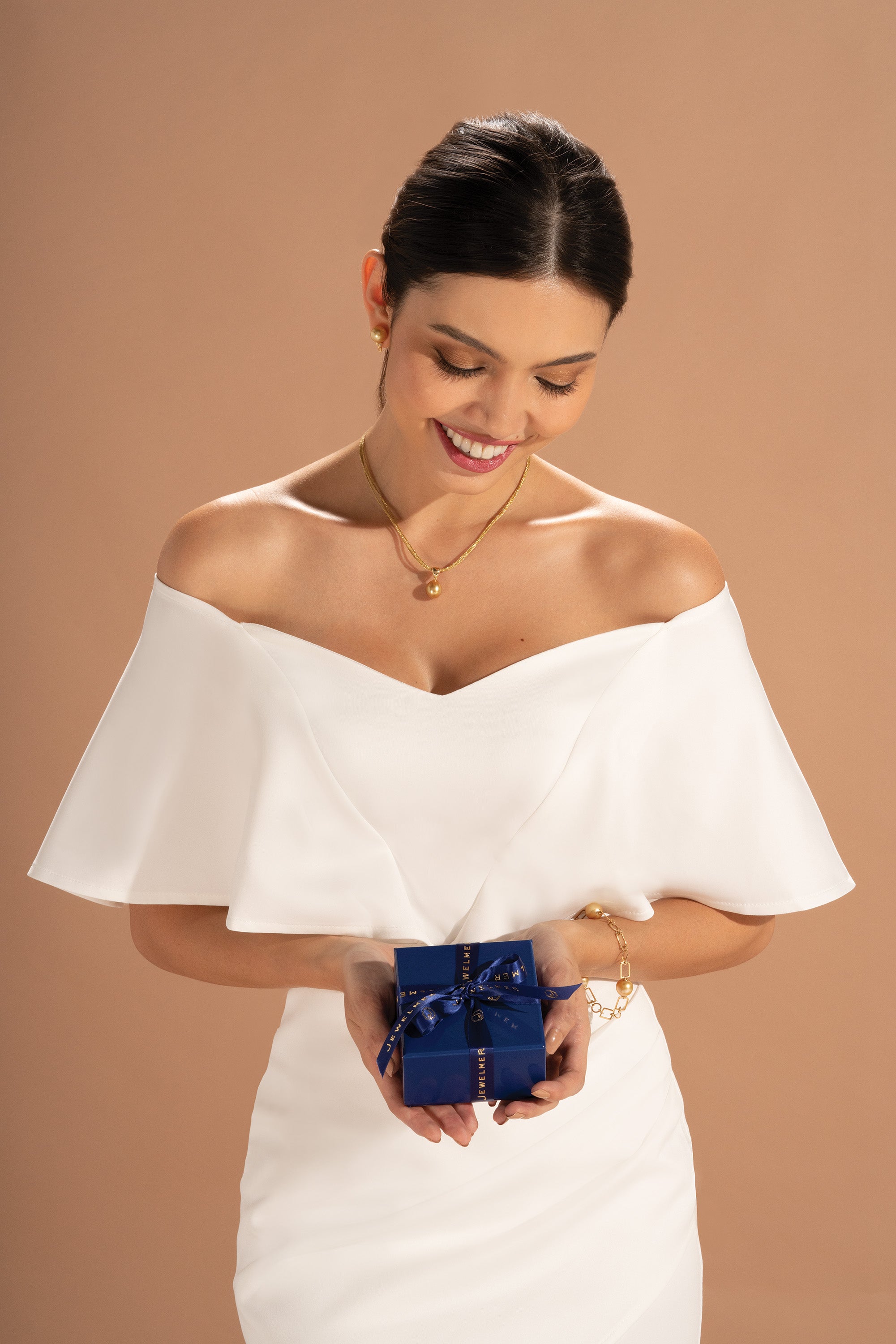 The holiday season is a call for us to unite in festive celebration.
Honor the love and blessings you have given and received over the months with our much-awaited Noël pendant. This year, our limited edition pendant serves as a radiant culmination of creativity, grace, and gratitude.
At the heart of the holidays is the warm glow of generosity as luminous as the luster of the golden South Sea pearl. A renewed celebration of love and life springs forth, inviting us to create unforgettable memories under the season's golden radiance.