Jewelmer by Wynn Wynn Ong: A universe in motion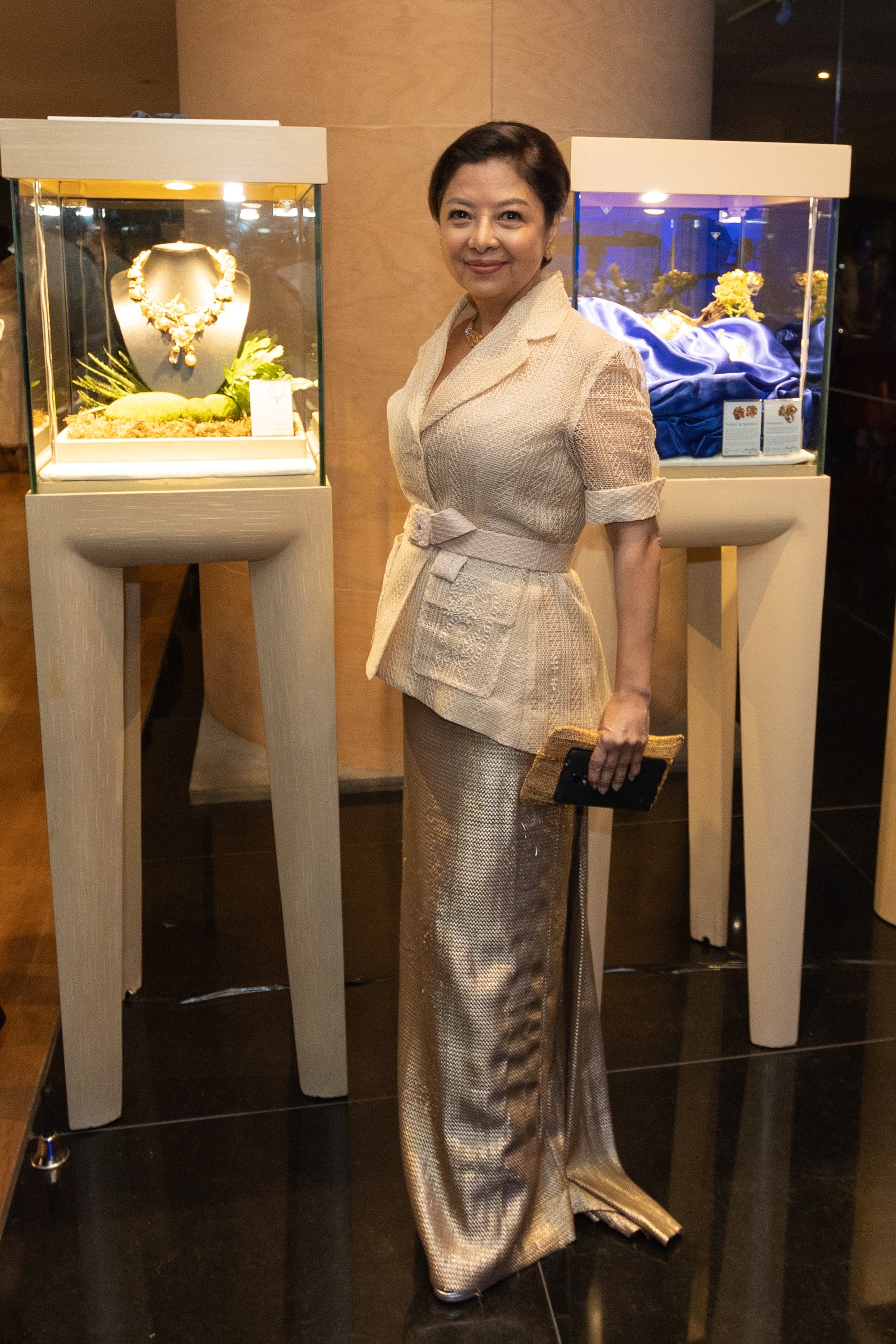 Venturing into new, artistic territories, international luxury brand Jewelmer has launched a collaboration with renowned jewelry designer Wynn Wynn Ong. A collection of exclusive, one-of-a-kind pieces was launched for the first time at the KaLIKHAsan Ball, organized by Metro Society magazine and ABS-CBN Lingkod Kapamilya Foundation, Inc. (ALKFI) and held at the Metropolitan Museum of Manila last Nov. 10. Part of the proceeds will benefit the Bantay Kalikasan Foundation.
Wynn Wynn Ong is celebrated for her ability to narrate stories of fantasy and imagination through jewelry. Her highly textured jewelry pieces featuring vibrantly colored gemstones are praised as bold objets d'art. The partnership between Ong and Jewelmer began from a mutual passion for nature and all things rare. The two design houses celebrate beauty by giving back to nature.
The collection takes us through a vibrant story of creation: Once, lava flowed into the ocean, beginning the birth of the Philippine islands. Lalahon, the daughter of Bathala, presided over the elements of fire and harvest.  As the moon rose in the sky, the tides below turned and corals bloomed from underwater. These luminous tales reveal moments of fantasy in the natural world. Inspired by Budakhan, an island in Palawan, the designer has turned to nature in order to celebrate life's mystical force and the power of creation.
The collection was much-awaited for how it would marry the distinct artistic sensibilities of the two maisons. Ong's play of organic forms serves to highlight the pure perfection of the South Sea pearl, nature's beloved gem, inspiring awe and states of wonder. Interested patrons may set an appointment to view this exclusive collection.