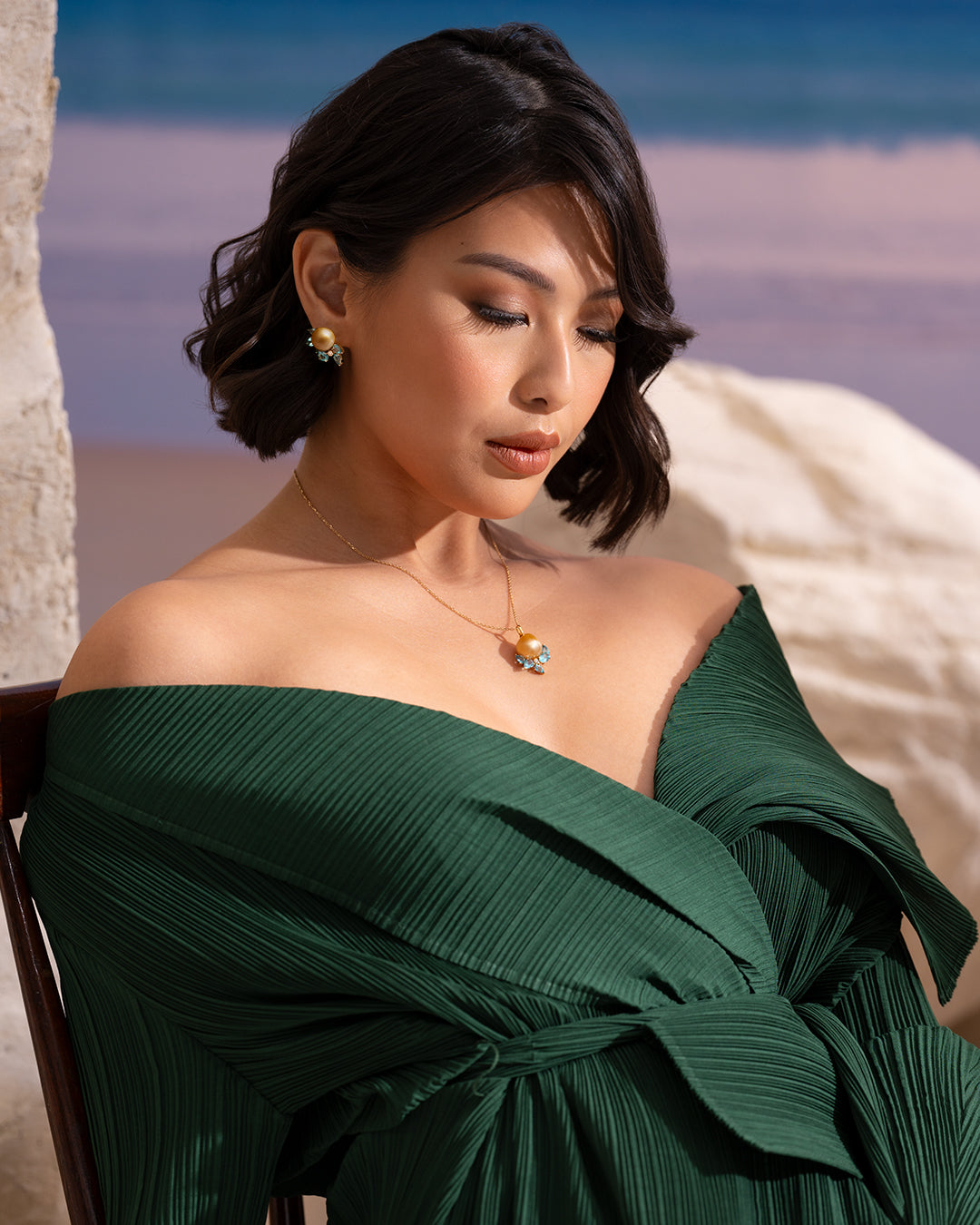 Revel in the elegance and discernment of Jewelmer's pendants, where lustrous South Sea pearls and precious gems recall Mother Nature's captivating beauty.
Evoking enduring charm, Jewelmer's pendants immortalize the splendor of the natural world while bringing to life the Maison's masterful expertise and savoir-faire.
Elevate the everyday with Jewelmer's pendants — choose one to wear as a symbolic emblem or to mark a special milestone in life.
Enjoy exclusive dining experiences from Jewelmer until December 31, 2023. Indulge in Afternoon Tea for two at Shangri-La Makati or Marco Polo Plaza Cebu — visit your nearest Jewelmer boutique to learn more.