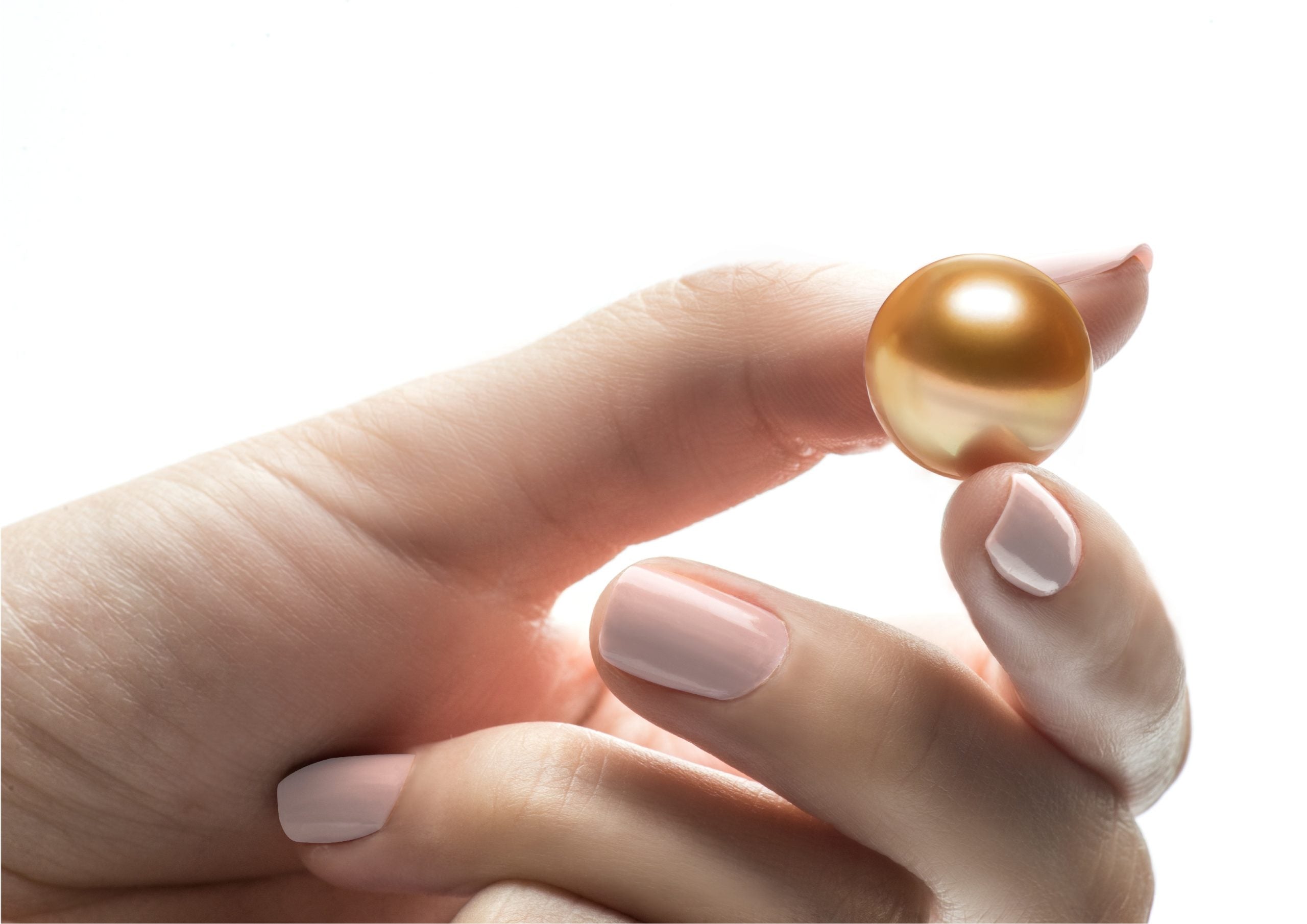 June is known as the pearl month, and marks the celebration of World Oceans Day.
As living gems, pearls are indicators of the health of the planet: the oysters that produce these lustrous gems can only thrive in pristine waters alive with biodiversity. This makes the relationship between the pearl and the ocean a meaningful one.
From its inception, Jewelmer has planted sustainability at the core of its operations. Pearl farmers passionate about protecting the ocean are trained to properly care not just for the oysters, but also for all forms of life they interact with in the process. The nets where the pearl-bearing oysters grow function as reefs that serve as a valuable source of food and shelter for all sorts of marine life. Each pearl, unique in its own way, is thus a beautiful result of a healthy ocean — a proof of the wonders that taking care of our planet can create.
For Jewelmer, hundreds of steps and around five years of tender care create a single golden South Sea pearl. Every creation the pearl finds itself in becomes imbued with this vibrant sense of life. Over time, as one wears this gem through milestones and the everyday, the story of the pearl continues. It evolves beyond being just the story of the ocean; it becomes a personal one as well.
More than ever, the pearl shines as a symbol of the deep connection between people and the environment. It is a radiant token that manifests the interdependence between humanity and the planet — and a beautiful one at that.