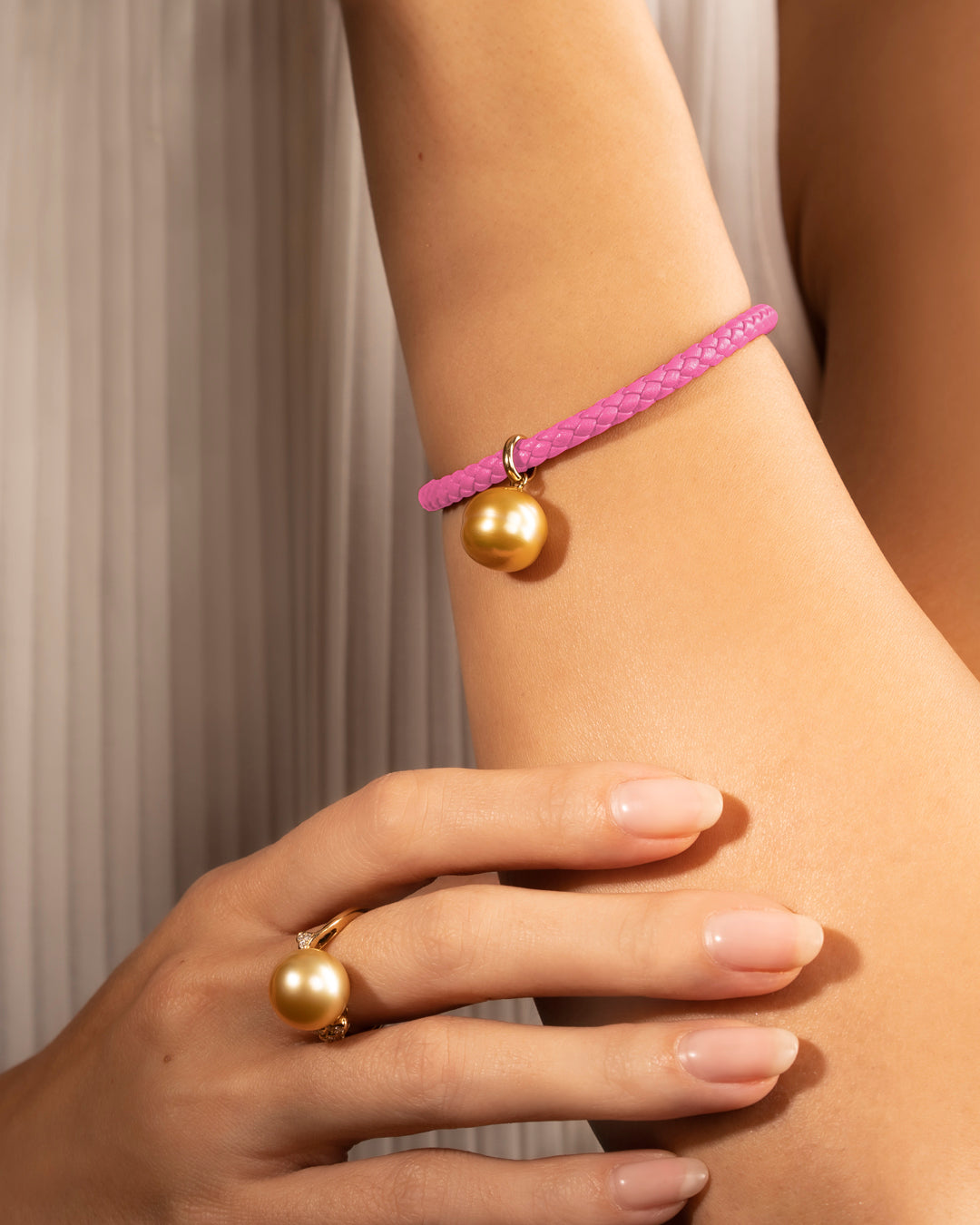 The profound strength of women is akin to the journey of the golden South Sea pearl —their resilience and unwavering spirit inspire hope.
In honor of Breast Cancer Awareness Month, Jewelmer joins the advocacy of the Kasuso Foundation. Since its inception in 2001, the non-profit organization continues to be dedicated to helping indigent patients with breast cancer, providing them with emotional support and financial care.
Throughout the month of October, the Maison Jewelmer will be donating a portion of proceeds from select pieces such as the Pearl of Courage Bracelet — a reminder of the beauty in profound strength, its inspiring light shines from the depths of a pure heart and spirit. This will benefit the Kasuso Foundation's contribution to cancer treatments.
As a cause that impacts so many, it is a humbling reminder that our actions are made more precious whenever they have a sense of purpose behind them.