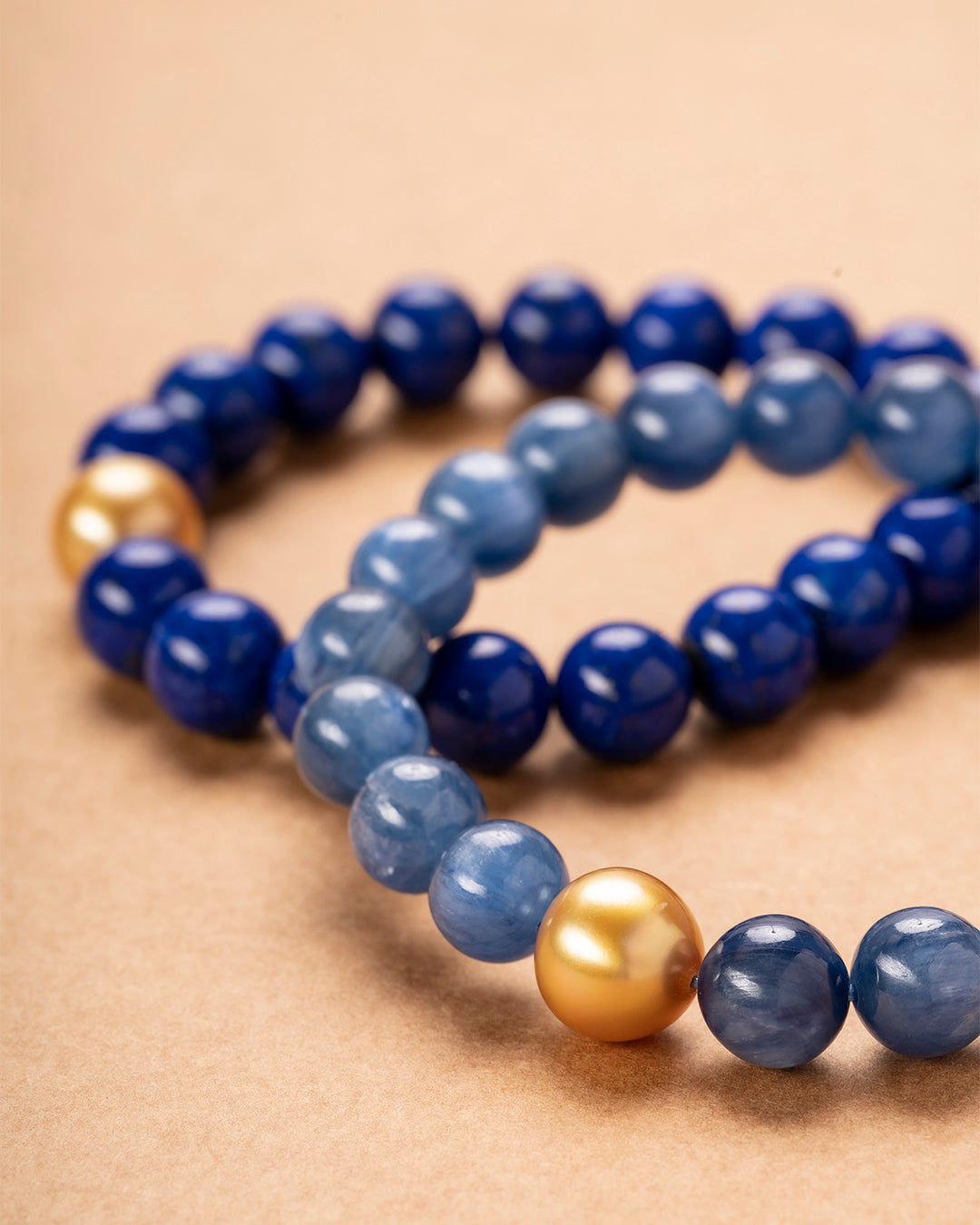 A father means the world to his family.
Honor the stable rock in your life who has shared your joys with a meaningful treasure. This year, give him a lasting gift that speaks a thousand words, and one that will always remind him of family.
From a dynamic Pamana brooch embedded with the Filipino spirit, to a bracelet reminiscent of the sea's Lapis Lazuli blue from the Azur collection, to our Leather collection's Pearl of Wisdom bracelet, these creations are the embodiment of every individual's message to their Father—everyday is a gift with your caring presence.
A shining example to follow—there's no greater gift than the pride of one's father and there's no greater love than their own for their child. In inspired happiness, love, and pride, celebrate the hero that is your father—a beaming light in your life.
This Father's day, discover a memorable gift that embodies thoughtfulness and appreciation for the deserving hero in your life. With a minimum single-receipt purchase of P195,000, receive an exclusive and memorable gi box from Txanton. This curation highlights superb Spanish goods that celebrate the finest selection of delicacies. This exclusive offer is valid until June 31 for clients in Metro Manila and Cebu.