40 Years of Luxury: Jewelmer Unveils a Radiant New Universe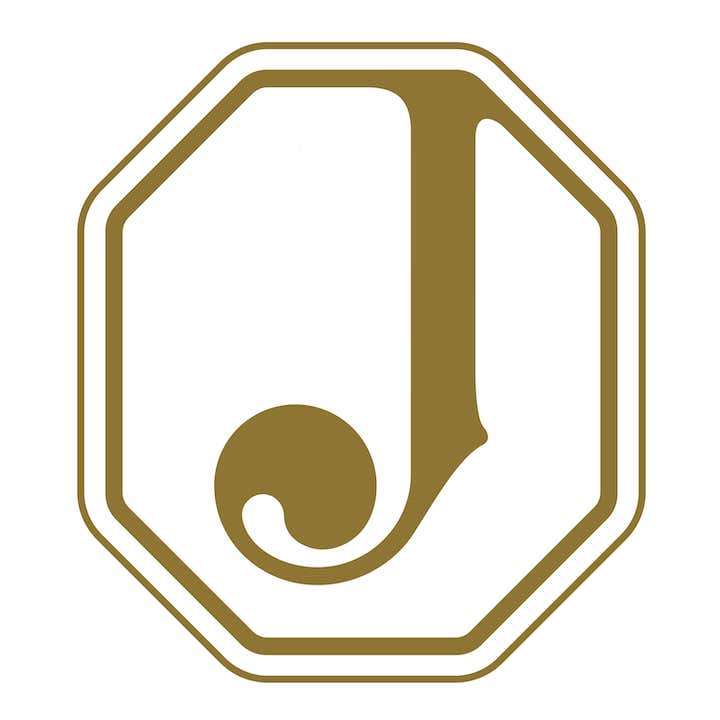 In celebration of Jewelmer's 40th anniversary, and for the first time in the brand's long and storied history, it proudly unveils a brand new identity—one that is in line with both its esteemed heritage and its pioneering vision.
Continuing a grand tradition of pursuing innovative design and sustainable luxury, this rebranding is the first step in the natural evolution of Jewelmer—a brand that bravely pushes the boundaries of contemporary design and haute joaillerie.
Beginning with a new emblem, Jewelmer retells a radiant 40-year legacy, deeply entwined with the history of the South Sea pearl. Drawing from the decorative characteristic of French art and architecture, the emblem features a J at its core framed by the sleek and fluid lines of an octagon.
The new emblem's octagon immortalizes the pearl farms and the lines represent the harmonious synergy that flows through the farms. Evoked in the octagon's inner outline is the mantle of the Pinctada Maxima oyster. It is this mantle that gives the pearl its exquisite golden color.
The tail of the J slowly transitions into the shape of the pearl, echoing the formation of this delicate treasure. Only after the mother oyster is nurtured for many years, the birth of a new pearl could potentially be discovered. The creation and harvest of the pearl from its mother oyster marks the triumphant finale of this passionate process.
As the brand enters a new design frontier, Jewelmer proudly unveils a dazzling new array of fine jewelry collections, bursting with dynamic color and alive with romantic power. Exclusive one-of-a-kind pieces, inspired by the fantasy of the moment, hold their own exciting secrets and stories for each individual to discover.